Centre for Industrial Policy was established as a part of the Institute for Statistical Studies and Economics of Knowledge at the Higher School of Economics in 2016.
The Сentre focuses on developing strategic documents and studying national and global industry markets. It implements projects for federal and regional executive bodies, development institutions and companies and consults them.
The center actively utilizes instruments provided by GIS and methods of regional and spatial analysis for implementing projects.
Areas of work:
development and subsequent support of industry and corporate program documents (strategies, long-term development programs, technology roadmaps);
development analysis of industries in Russia and in the world (agroindustrial complex, shipbuilding, oil and gas sector, etc.);
growing segments assessment of global and national markets including the impact of global and industrial trends, barriers, drivers, risks, etc.;
export potential assessment and identification of growing export markets for products of the industrial complex of the Russian Federation
analysis of industry support instruments at the national and regional level;
benchmarking and learning best practices (technological, organizational, etc.) in industries.
Our team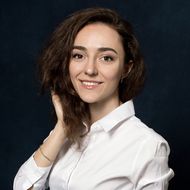 Director

Leading expert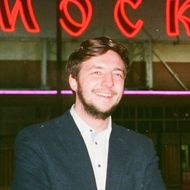 Expert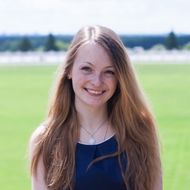 Marina Shirobokova
Research Assistant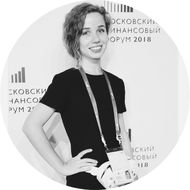 Alexandra Eremenko
Research Assistant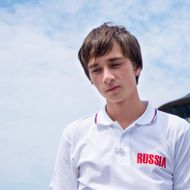 Research Assistant

Natalia Boreyko
Research Assistant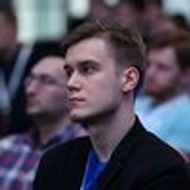 German Titov
Research Assistant
Contact us
National Research University Higher School of Economics
Institute for Statistical Studies and Economics of Knowledge
Centre for Industrial Policy
https://industry.hse.ru
E-mail: pshparova@hse.ru
Phone: +7 (495) 772-95-90 * 12272
Address: 20 Myasnitskaya St., 101000, Moscow, Russia
For correspondence: ISSEK HSE, 20 Myasnitskaya St., 101000, Moscow, Russia